Quick question: What's the number one most important factor that a modern business needs to consider? Is it exemplary staff? A great product? Detailed and in-depth knowledge of your field? Nope. Sure, all of these things are important – incredibly important – but what will make or break your business in the Age Of Communications is your customer interfacing abilities. You can have the best product, the best staff, and be the most knowledgeable company in your field – but you're going absolutely nowhere if you can't communicate effectively with your customers. Luckily, AnswerForce is here to take up the mantle of customer communications when you're busy or unable to come to the phone yourself. Read on, to discover why customer interfacing is becoming increasingly important in this day and age.
The Social Media Effect
Social media is a great thing. It allows us to keep in touch effortlessly with people on the other side of the globe. It disseminates news and information in a trice. And it allows businesses to reach a huge audience with the click of a button. Great, no? Well, yes, but social media has also changed the way in which we communicate – particularly with businesses. Gone are the days when you could keep customers hanging when they wanted to communicate with you. Now, we expect businesses to respond to our queries and complaints – and to respond both personally and quickly. If you tweet a complaint at a company, you expect them to tweet back. And woe betide them if they do not. Any company who fails to adequately (and personally) address customer concerns could find themselves dragged through the social media mud – and the effects could be devastating. People just love to wade in on a customer/company conflict, feeling as though they're taking down a conveniently anonymous Goliath. Well-worded complaint posts detailing the failures of a company go viral far more often than is comfortable from a business point of view and the effects upon profit can be devastating. While most insurers are pretty good, nobody has yet put 'social media insurance' policies in place, so if you start losing profits as a result of social media, you're on your own. So not only has social media made people more accustomed to getting instant responses from companies, it's also made it much easier for people to lodge complaints with considerable clout. Power to the people – but worrying for a business which simply doesn't have the manpower or time to deal personally with all customers who want to have a word.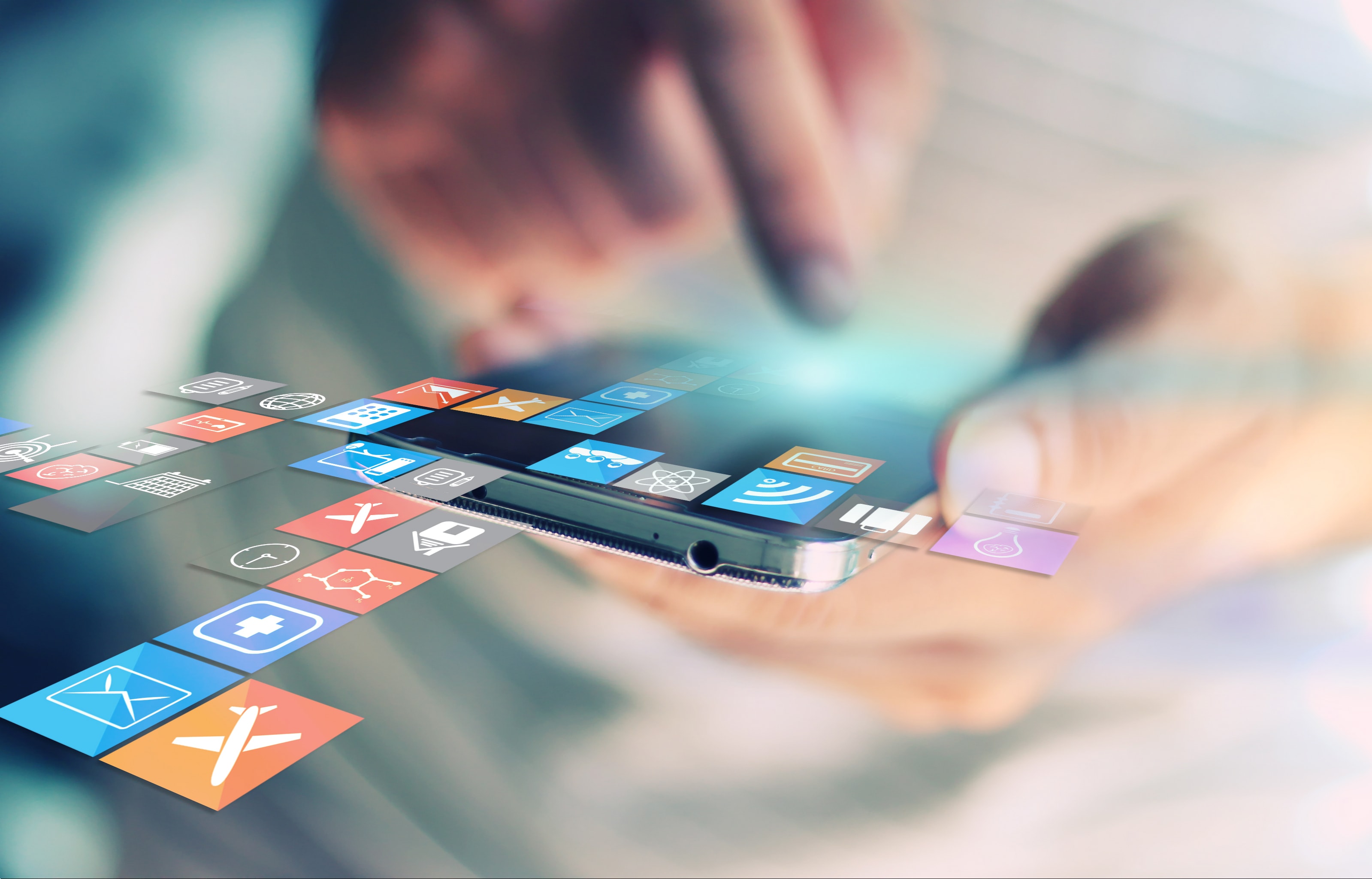 The First Line Of Defence
So what's this got to do with your phone lines? Surely situations which blow up via social media need to be handled via a dedicated social media team? Well, a good social media team is certainly important these days. Without one, your risk of a social media situation developing into a full blown crisis is greatly reduced. And you definitely need someone monitoring your own business posts on social media, so that any developing negativity can be nipped in the bud. However, customer complaint posts and bad reviews often stem from negative experiences outside the realms of social media. Customers only take to social media to vent their frustration when they feel that other avenues have been exhausted and they have no other way of getting the company to listen to them. And many customers still want the human touch when trying to resolve complaints. So they'll phone the company. If all they get when they phone the company is automated menus and a robotic answer machine, they're not going to be happy. In the past, when people were less accustomed to instant and personal responses, this was not such an issue. Now, however, failing to let your customers speak to a human being whenever they phone up could result in PR disaster. Your customers have more power than ever these days, and it's therefore really important to give them the service they want and deserve. This means having someone available to answer their calls whenever possible. Someone friendly, helpful, and polite, who will do their best to treat your customer with the respect and empathy that they need. Even if AnswerForce can't solve your customer's problem they can provide a vital point of contact, making your customer feel that they're being listened to, and that your company cares about them. This is absolutely vital for preserving good customer relations in the Age Of Communications.
Article from Gemma Barron