Expanding operations is a very big step for any business. There are obviously a lot of factors to consider. One that particularly stands out is adding more people to your payroll. That means more investment and it sort of takes the sheen away from the adventure. Fortunately, A Virtual Receptionist ensures that you can have the cake and eat it too!
Who is a Virtual Receptionist?
Not much different from your regular run-of-the-mill receptionist with a few desirable exceptions, A VR can and will handle your calls round-the-clock. This is something your in-house person cannot do, simply because it falls in the off-hours time period.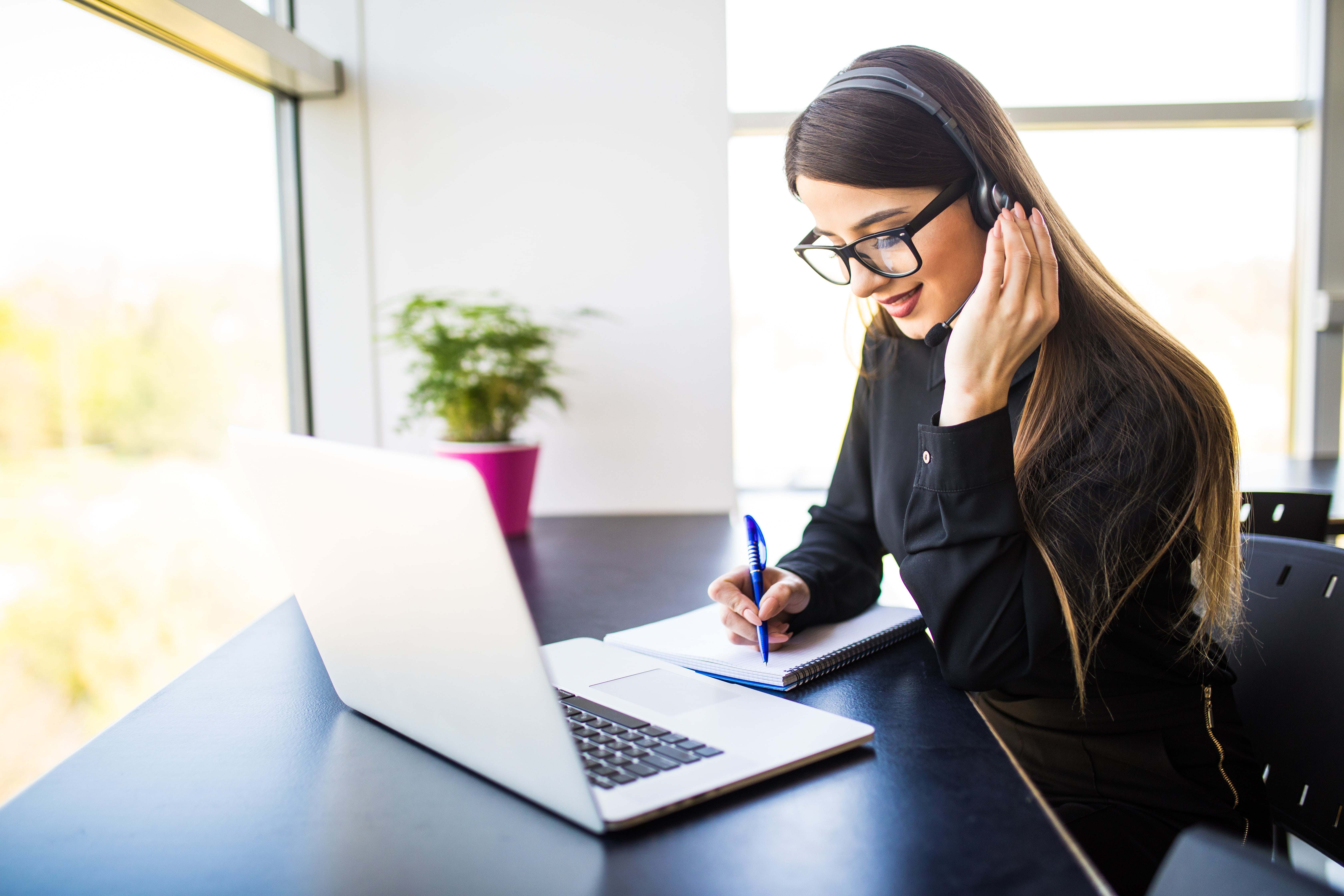 What do they do?
Their roles typically include answering calls,taking your messages and the like. However, they differ from traditional receptionists in the following ways:
They are available 24/7 which means every possible lead is yours for the taking
Relay messages to you as and when they are received, saving a lot of time.
Live chat with site visitors ensuring that customers are always serviced.
In case you are not available, messages and queries will be directly transferred to your field team thus giving you a continuity of service.
Why traditional receptionists are on the way out?
They cost you a lot more than a Virtual Receptionist
The fixed office hours eliminates the possibility of potential leads in the off-hours.
The real number of man-hours will always be less than the total number of working hours.
From the points listed above, it is clear that a Virtual Receptionist is the winner. Both in terms of expenses and better returns. So, what're you waiting for?.
This is the first of a series of articles intended to help you in hiring a virtual receptionist. Watch this space for more.
Answerforce is a live answering service provider also involved in virtual receptionist services. They are available at desirably low rates and we ensure that there is no compromise on the service.We'd like to help you change the way you do business and also ensure a smooth customer service experience. Join us and never look back.