Any type of business, big or small, spends a large amount of their time catering to the plaints of the customers. Although turning a lead into a client is an onerous task, it does not end there. Customer servicing is what helps in retaining them. A live answering service can help you in this regard. Therefore choosing the right one is an important assignment. The following points may help you to make an informed choice.
Time is of the essence
Most answering services help you during the working hours and are unavailable at other times. This essentially creates a huge vacuum during the off-hours. A reliable answering service is one which helps you round-the-clock ensuring that no customer is unattended.
A Virtual Office, on call
Any answering service that doubles up as a virtual office can help you form a team that operates under your directions, at times specified by you. This means that all the requirements of the customers can be met at any time of the day and from anywhere, leading to increased flexibility.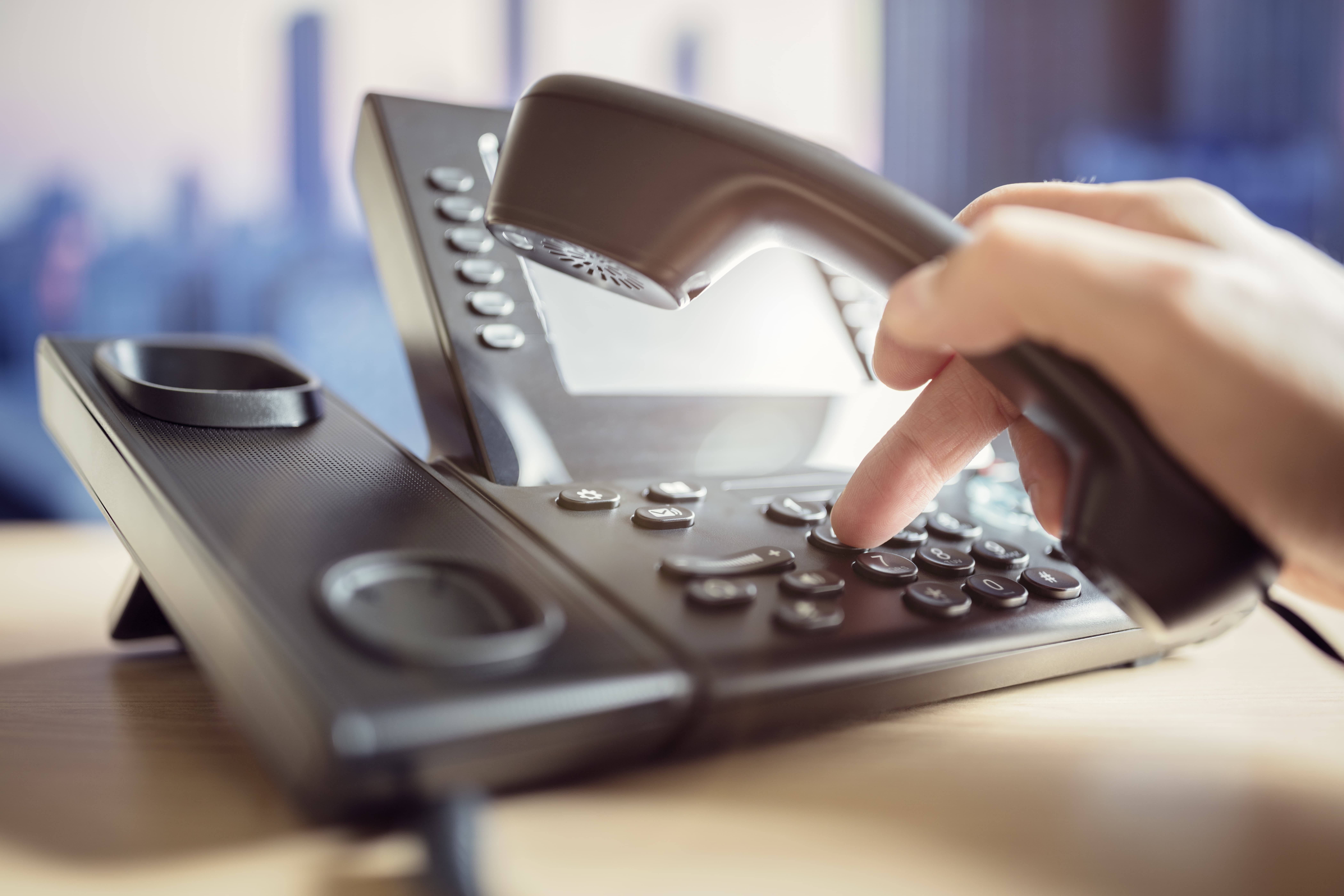 Go Live!
Statistics show that customers are more forthcoming in case of availability of a live service like live chat etc. This allows you to improve your customer satisfaction equation by resolving their queries as and when they are voiced. It also serves to increase the reliability of the entire answering service operation.
Meaningful insights on your callers
In addition to taking your calls, a meticulous service also maintains a proper database of the calls. This helps in sorting out the callers and narrows down the playing field making it easier to target the potential customers and also brings down the expenses.
Never miss any message
Any serious provider of answering services knows only too well that relaying customers' messages to the client is the key to bridging their gap. When these messages are relayed in real time or are provided at a time of your choosing, have no second thoughts in choosing that service.
These are few of the many services provided by Answerforce. In addition to the above mentioned features, we also provide niche services like CRM integration, appointment setting etc. If you believe that we're on the right track, join us. Let us create a better customer service together.