Voicemail is hurting businesses, both big and small. The major reasons include fall in productivity and rise in costs. So when Coca Cola, late last year and JPMorgan Chase, more recently, announced that they were ditching it, they were only confirming what's been evident for so long.
Customers looking for a service are not content with leaving behind a voicemail and frankly, no one listens to those mails anymore. This hurts your customer service team and that is something you don't want.
Why Voicemail's dying?
No employee, even those servicing clients, wants to use voicemail anymore. This Forbes article quotes a study which says that the percentage of phone users using voicemail has dropped to single digits . The process of opening a mail, waiting for the instructions and then listening to the messages is perceived as a cumbersome process. People find it easier to communicate via emails and text. Besides, the callers are also frustrated if asked to leave behind a message. Due to the sheer number of services available today, customers are spoilt for choice and will not think twice before severing ties with a company.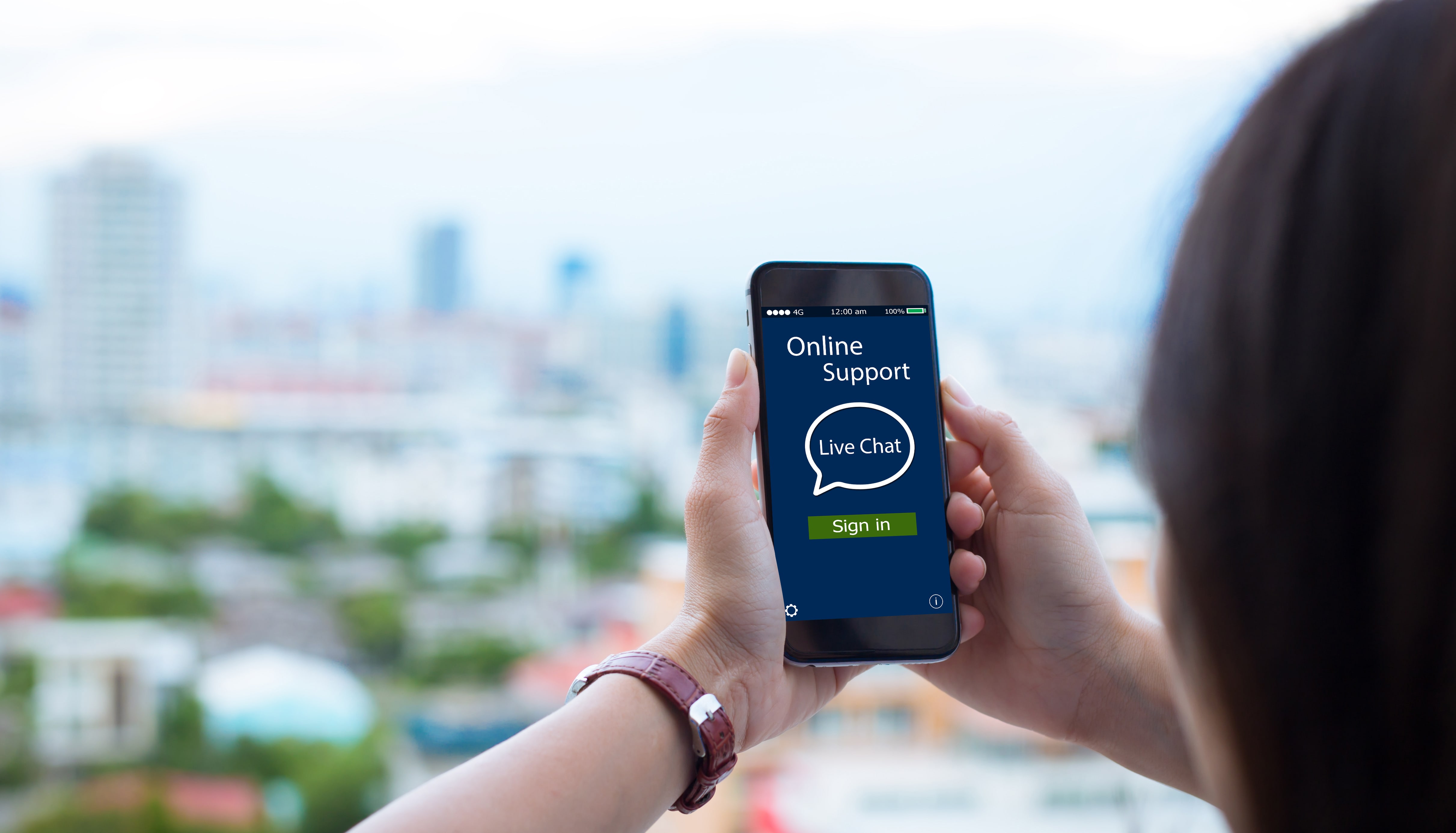 How an answering service will help?
The reason a technology becomes obsolete is because a better alternative is available. In this case, it is an answering service. This is the replacement that you are looking for, due to the following reasons:
All your calls will be answered and no caller will ever hang up.
24/7 availability of people, ergo round-the-clock service.
All caller information is just a click away.
The information can be directly passed on to your sales team also.
The above mentioned points are some of the many benefits of an answering service. Answerforce.com, a 24/7 live answering service provider, provides plenty of other services like CRM integration, which means that the data available to us will be fed directly to your preferred CRM application in real time. We also provide services like live chat and lead capture. Ready to take the plunge? We'll be ready for you!