Customers have several ways of expressing their need for a service. The most crucial way, from your point of view, is a call from them. According to statistics released by the Customer Reports Survey, more than two-thirds of the total calling customers didn't think twice before hanging up on an answering service simply because there was no real person at the other end of the line!
So, what's the problem?
Customers are transferred to a queue in case the service reps are busy.

A 24/7 business is not matched by a 24/7 service center.

A sloppy service suits your competitors better than your customers.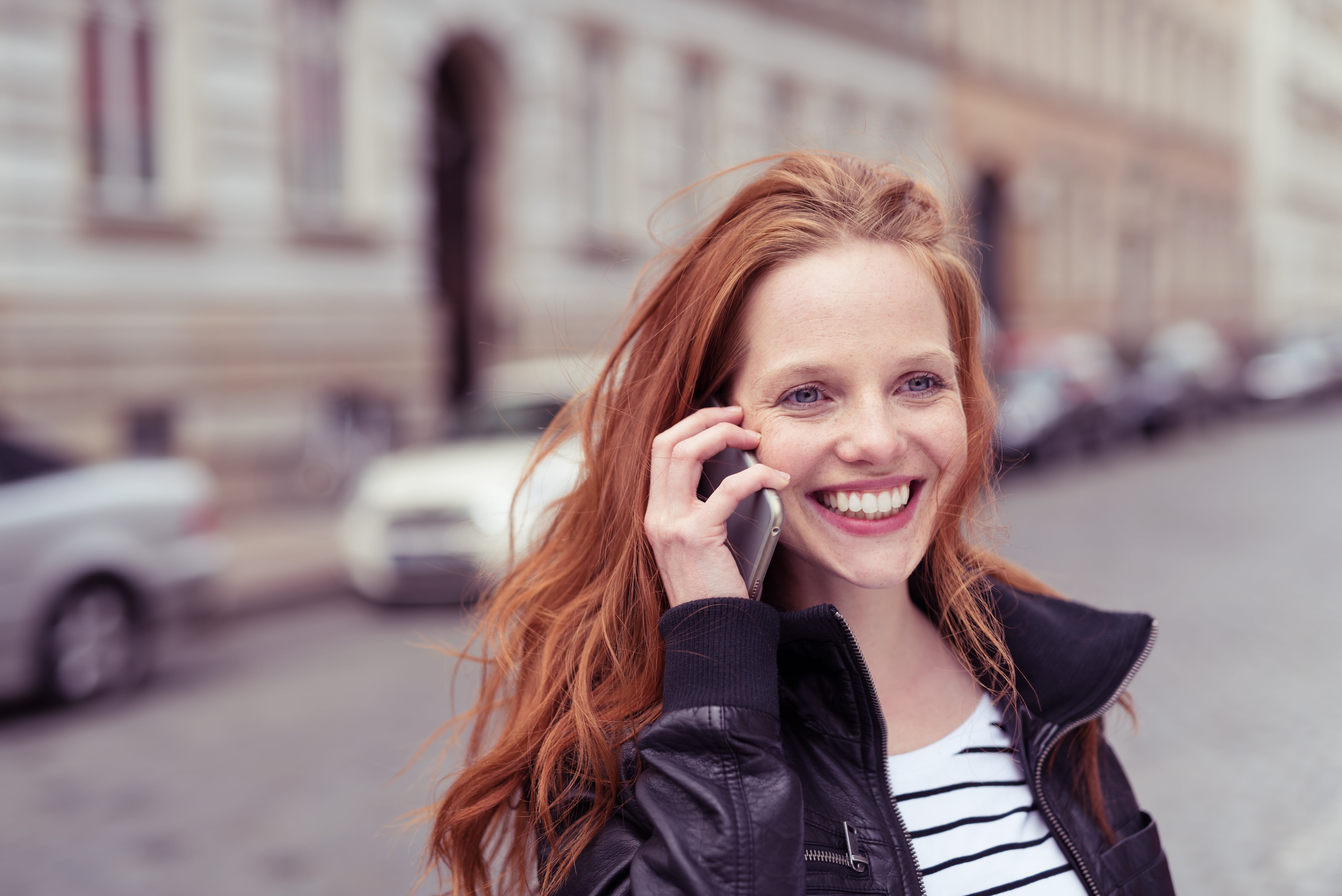 Here's how we're different:
Customers will never get stuck in a queue.

A Live agent will be present to take all your calls round-the-clock.

Our agents are well equipped to deal with queries regarding your product.

You can check on the new leads at your own convenient time.
This is the gist:
Customers feel let-down if they can't talk to a real person.Resolving this problem greatly enhances your brand image. It also helps in retaining the existing clientele and what's more no potential lead gets past you, ever.
So heads up, when customers come calling!