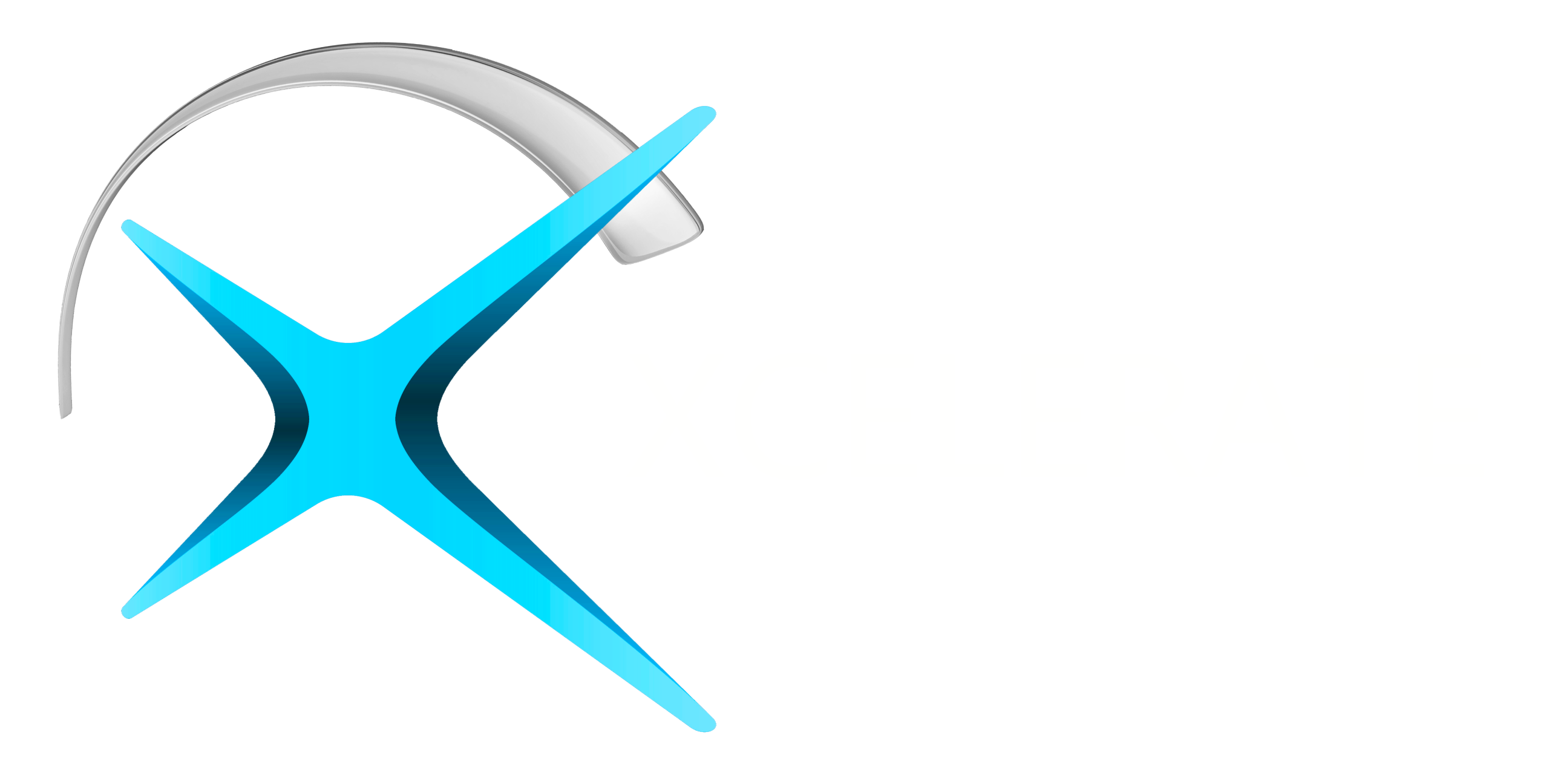 Xcelerate + AnswerForce
.
Answer calls 24/7 and create new master jobs in Xcelerate
See plans & prices
The power of people and seamless technology
Restorers know the importance of a fast response, especially for emergencies. With AnswerForce's Xcelerate integration, people and technology work together to make the most of every lead.
AnswerForce's restoration receptionists are available 24/7 to support your customers. With customized scripting, all the details needed to create a master job in Xcelerate can be captured effortlessly.
As well as letting you follow up on leads faster to win the work, this seamless flow makes sure your customers get a prompt response and the peace of mind they need during restoration scenarios.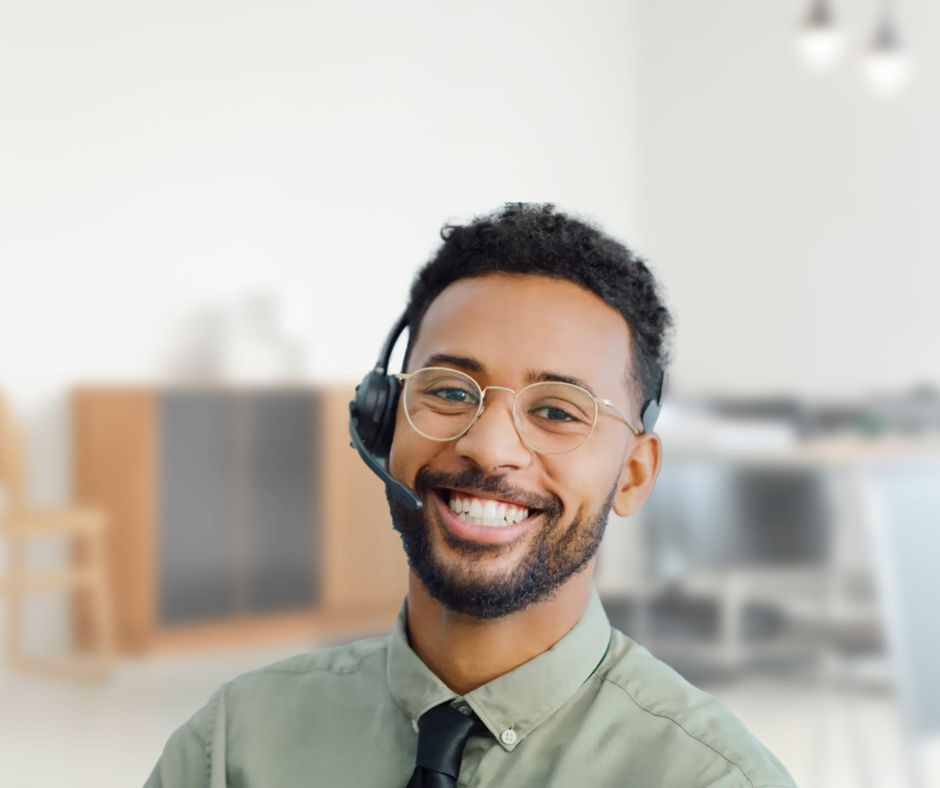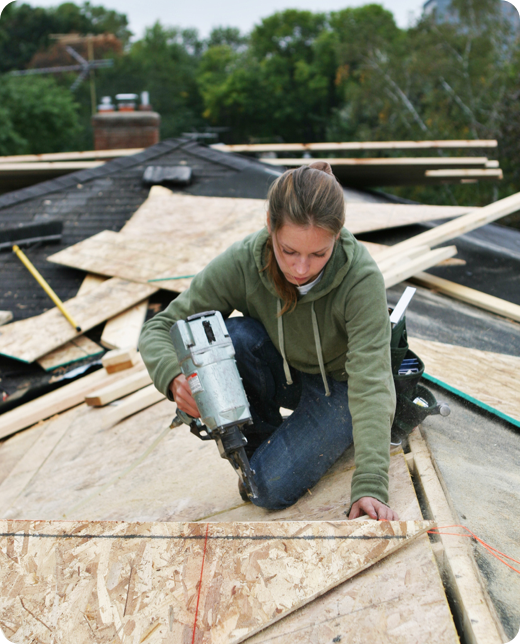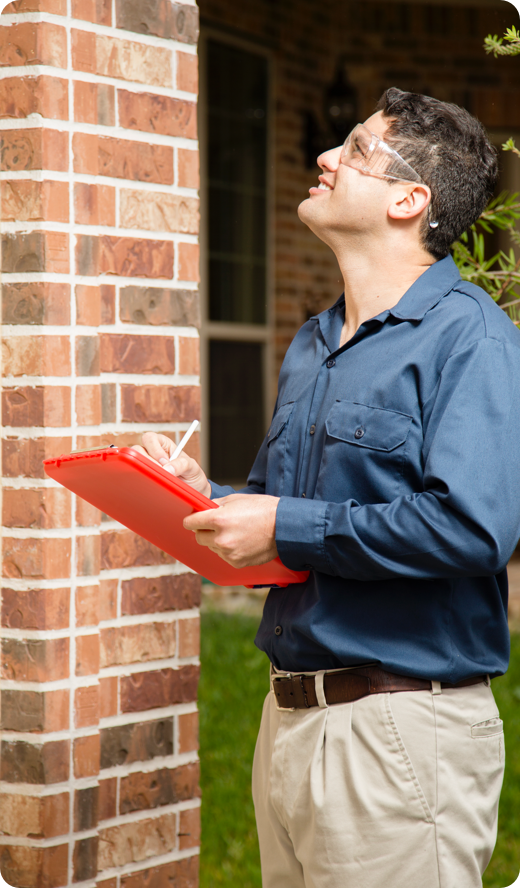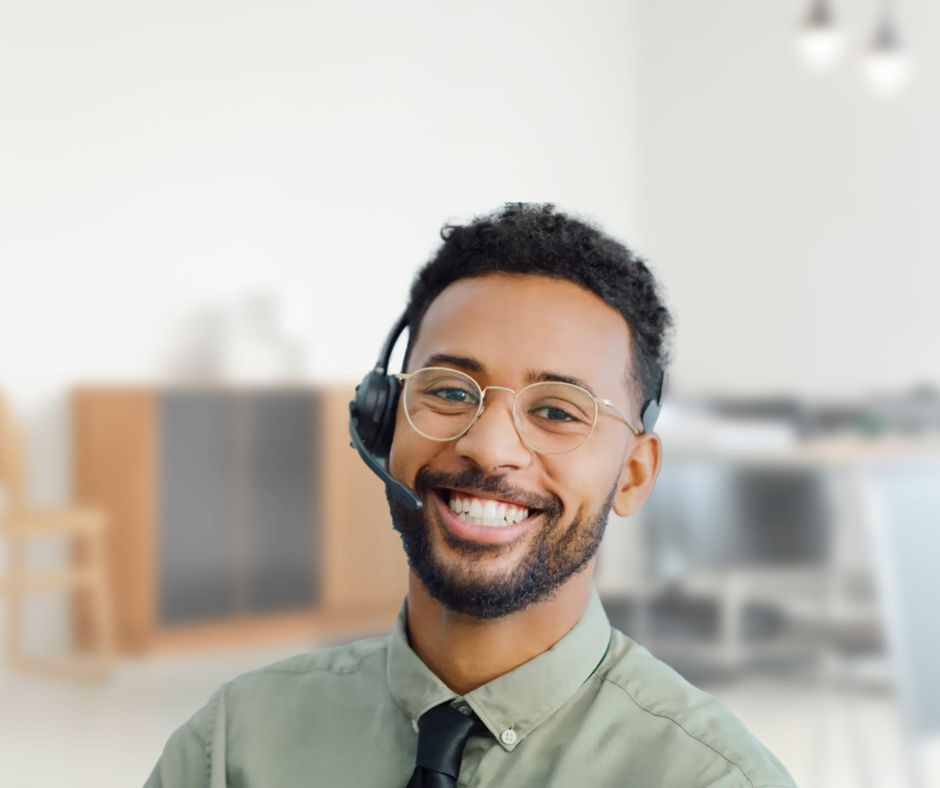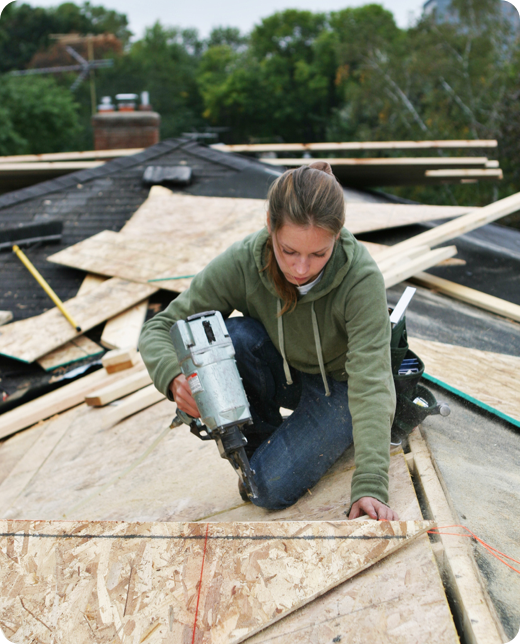 Seamless data flow, enhanced customer satisfaction
.
24/7 availability

With 24/7 answering, your restoration business never misses an opportunity.

Capture leads

Gather all the essential information about a new job with ease.

Real-time integration

The integration creates a new master job in Xcelerate straight after the call.

Satisfied customers

Customers speak to a real person and get a fast, tailored response when they need it most.

More efficient

The integration takes care of the information so your team can focus on important tasks.
Sustainable business growth
Flexible plans for all business sizes
.
24/7 Answering Services

Extend your availability with professional contractor receptionists ready to answer 24/7.

Customized scripting

Our account managers will work with you to develop scripts to fit your business.

Customized scripting

Our account managers will work with you to develop scripts to fit your business.

Live chat answering

Have chats through your website and Facebook Messenger answered 24 hours a day.

Instant notifications

Keep on top of what's happening with call notifications in the App and sent to Xcelerate.

Integrations

Connect AnswerForce to Xcelerate and thousands of other business tools.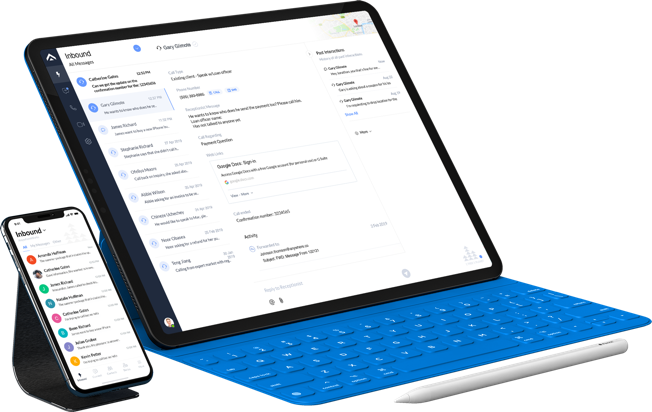 Work across all your devices
Stay synced no matter where you're working.
Integrations to optimize your workflow
.
AnswerForce integrates with your favorite apps and software so you can focus on what you do best—running your business. The list below shows just a few options. Integrations are added regularly and can be enabled based on your requirements. Learn more.
Frequently asked questions
.