Food waste is a growing problem that continues to have a far-reaching impact across society and is a significant and serious contributor to the issue of food insecurity. However, the Food Bank of Northeast Georgia (FoodBankNEGA) is finding new ways to overcome this problem.
The scale of food waste in Georgia 
In Georgia alone, around 1.6 billion pounds of food is sent to landfill each year. This contributes to over ten percent of the state's annual landfill waste.
Frustratingly, a large proportion of the food wasted is perfectly edible. As such, this is food that could have been used to help food-insecure individuals and families across the state.
With an estimated 750,000 plus Georgia residents relying on food banks and meal services, it is essential that the issue of food waste is addressed.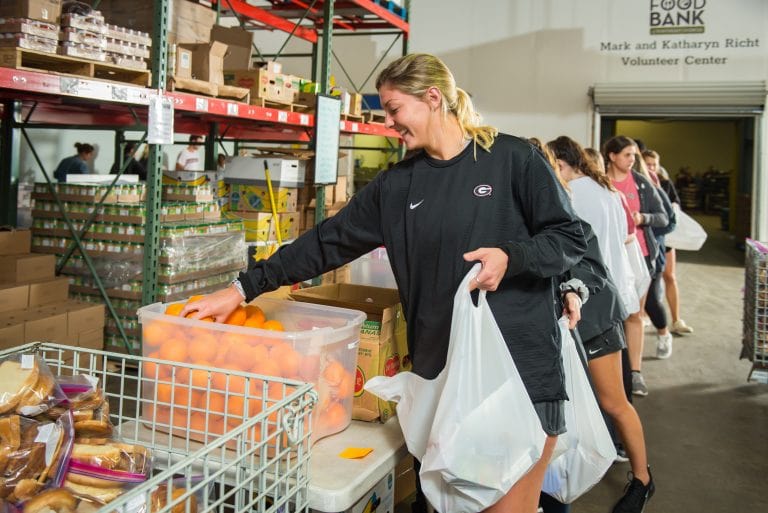 How innovation is helping
FoodBankNEGA has adopted innovative technology to avoid food waste and help feed others. Most recently, they have adopted instant quality freezing (IQF) technology to address this issue. 
IQF technology allows fruit and vegetables to be frozen extremely quickly.  Traditional freezers are much slower in freezing this product, causing the food to damage and minimize in quality. 
Conversely, the use of IQF means that the food is preserved while keeping the flavors and nutrients intact. This allows food to be preserved in a safe environment where it would have otherwise gone to waste. 
As a result, close to 200,000 pounds of fresh fruit and vegetables were preserved in 2017 alone and then made available to those who needed them. Because of this, nutritious food has become far more accessible across northeastern Georgia.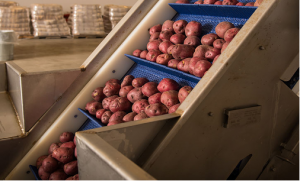 How AnswerForce customers are helping
Every month, AnswerForce customers help to give back to incredible food banks and pantries in the community. Without your continuous support, none of this would be possible. 
As part of this month's Giving Back program, we are delighted to announce that we have become an official corporate sponsor for FoodBankNEGA. 
If you would like to find out more about the food bank and how they are helping, please visit:
https://foodbanknega.org/