The initiative
.
People need people. Whether that means offering a reassuring voice on the phone or volunteering in our neighborhoods, everyone can make important contributions.
Bringing people together motivates all of us at AnswerForce. With customers based in towns and cities across the country, the Giving Back program allows us to give thanks while giving a portion of revenue to deserving programs.
Thanks to all our customers, the program helps alleviate hunger and strengthen community.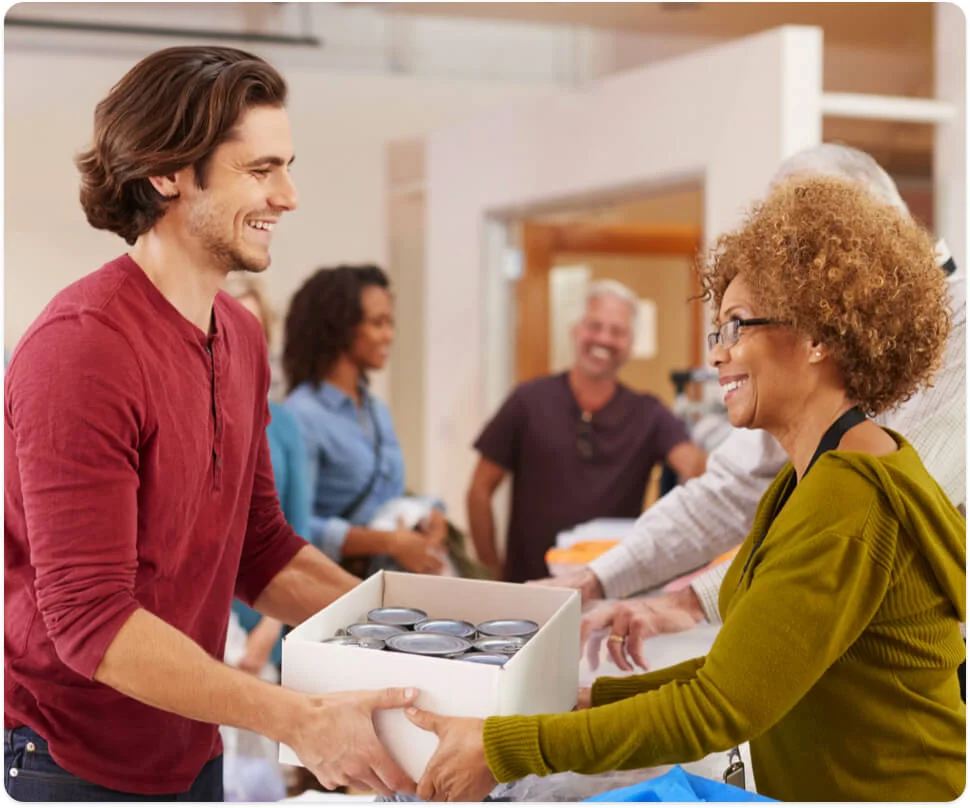 Teaming up with food banks
.
Explore the map to discover a growing selection of food banks that have benefited from the Giving Program.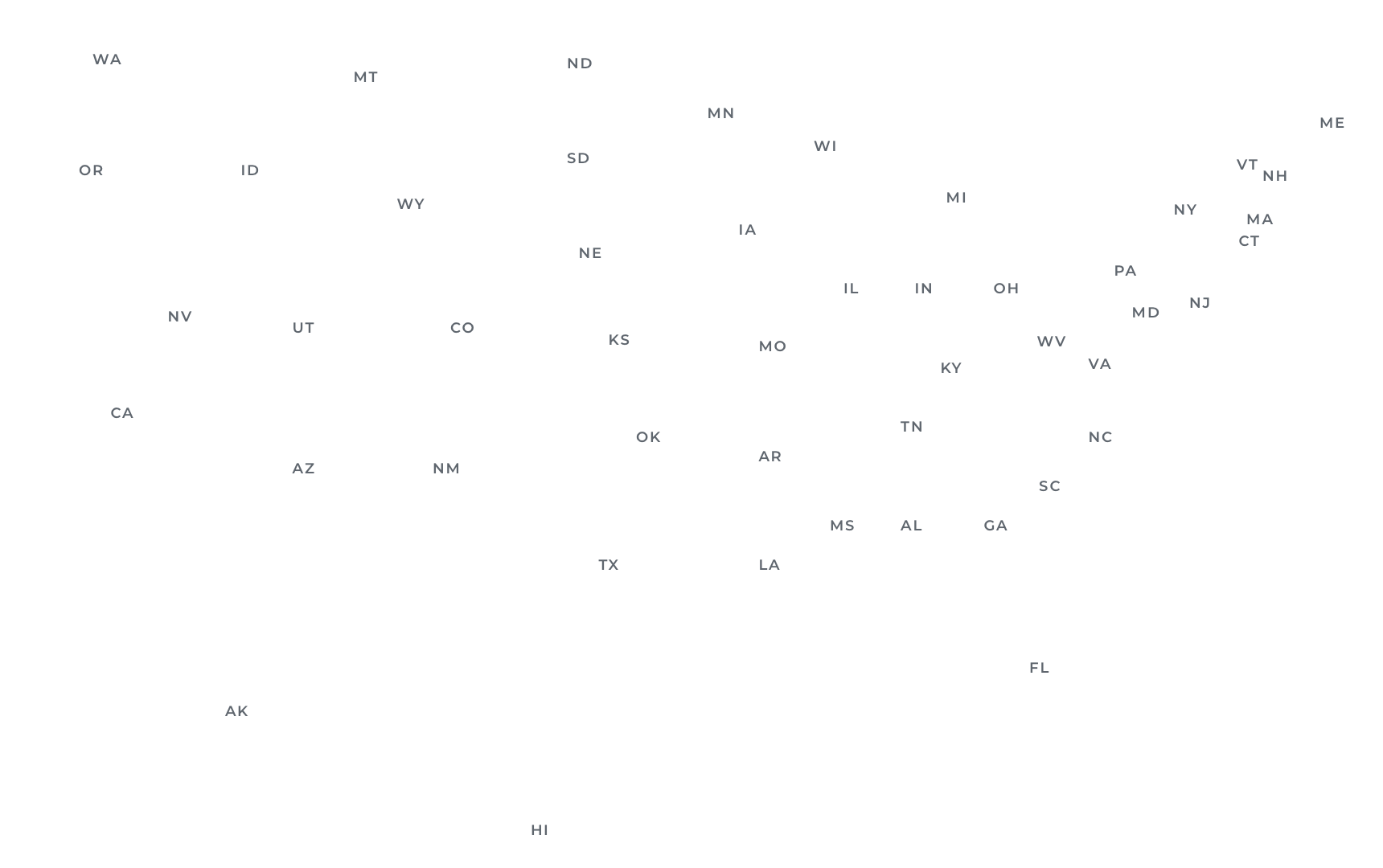 Living and working
by values that matter
.
Human communication

We believe the most powerful word is Hello. Your support helps us to start conversations with communities across America.

Local support

Small businesses are at the heart of every community. We care about helping local companies grow and thrive.

Neighborhood growth

The ability to work from anywhere lets
more businesses put down roots in local
communities and grow alongside them.
Helping community heroes
reach more people in need
.
Learn more about some of the programs that have benefited.
Join us in looking after communities
.
Contact us