Being available for clients is a small gesture that makes a huge difference in providing customer satisfaction, especially when it comes to legal firms. A 24/7 answering service for legal practice helps your firm to be there for any of your clients every time they reach you.
"To be successful in legal answering, you must cultivate feelings of empathy, sympathy, and friendship for each call experience. It really helps to be warm and caring about whatever the subject matter may be. Having a gentle, yet professional, tone will help you gain the trust of the caller."
Paula Benyard
Legal Answering Receptionist
With a 24/7 legal answering service:
You get the peace of mind knowing that all your calls are being answered to in the most professional way
Your legal practice gets a professional image and callers trust you more than before
Helps you focus on important cases instead of attending calls all day
Your clients will always reach a live person and assist them with their concerns
Here is an interesting statistic –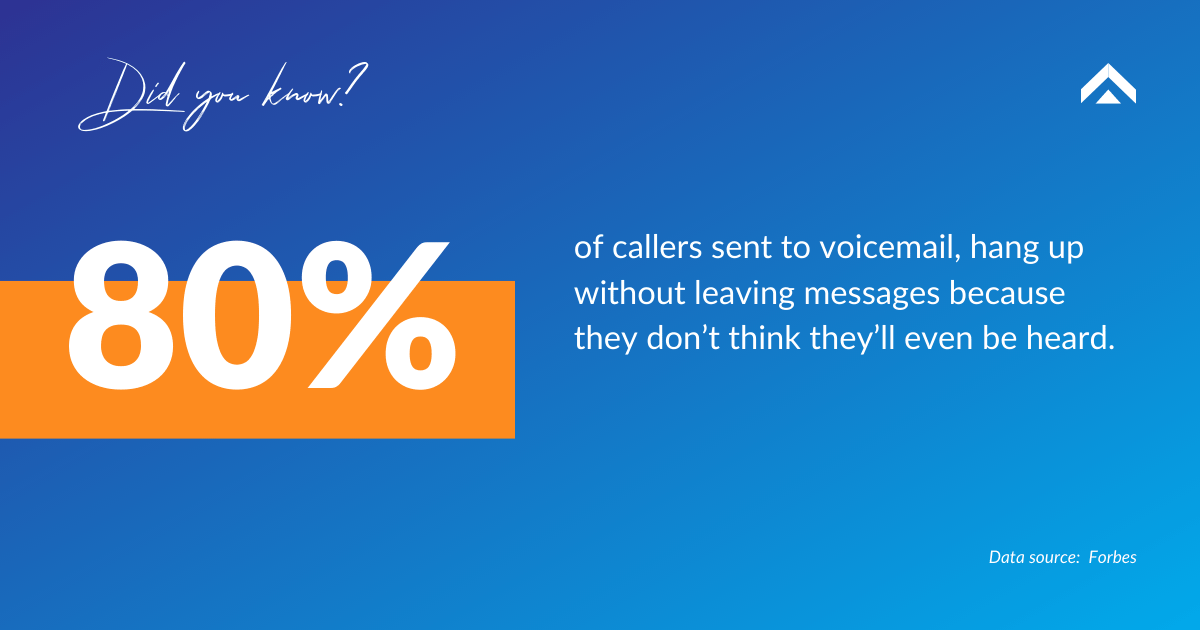 Discover how a 24/7 live answering partner can add value to your existing firm.
Live legal answering – discover the basics
What to look for in a legal answering service?
Legal firms should be available for their clients at all times. A good legal intake answering service must ensure all your calls are answered as quickly as under 4 rings or even fewer. The legal receptionist must be knowledgeable, professional, and skillful.
What does a law firm receptionist do?
A virtual legal receptionist attends all your calls and provides assistance to your clients. When a well trained virtual receptionist answers your calls, it gives your firm a professional look and increases the trust of your callers.
How does a law firm receptionist answer the phone?
A law firm virtual receptionist answers your calls in your firm's name and proceeds with the call as per your directives. The receptionist also takes basic messages and a call summary is delivered to you immediately after the call. A law firm virtual receptionist transfers calls, if needed, to the other members of your firm.
Explore how it works at AnswerForce
Can the receptionist forward my calls to another team member at my firm?
Your team of dedicated live receptionists works on the basis of your protocols. Live virtual receptionists can forward calls based on the flow that will appear within your account.
Is the legal reception team available before and after my core business hours?
Yes. Our legal receptionists work in shifts, covering your firm 24/7. Every day of the year, they provide live customer service on behalf of your business.
How do the legal receptionists know what to say when they answer my calls?
Once you create your account, core information will automatically be added to a call script. The legal receptionist team will use this script as the basis for answering your calls and assisting callers. If you want to customize the script further, we can set up a call to understand and document the required information. You can also make updates within the self-service dashboard.
If someone else helps answer my calls, how soon will I be notified of new business opportunities and other caller requests?
Immediately after every call, you will receive a brief summary describing the reason for calling and follow-up details. These details will include contact details and information on whether an appointment was booked, for example. This information can also be integrated with your preferred software platforms.
How many calls can a receptionist handle?
AnswerForce receptionists can handle any number of calls, with the same level of professionalism.
How do you greet a phone call?
We greet your callers in the name of your firm and assist your callers in a way that is unique to your firm. We work on the basis of the directives provided by you.
Are you considering additional call answering support for your legal firm? Learn more about the ins and outs of legal answering.