The holiday season is upon us once again, bringing with it plenty of opportunities to relax with family, kick back and do next to nothing. Unless you run a franchise. 
The prospect of down time is often just a mirage for franchise owners. In reality, the holidays represent the busiest months of the year for businesses supported by TeamLogic IT, and as a result spending days away from the frontline to unwind just isn't practical.
This holds true every year, but even more so in 2020. The pandemic has changed the way people work and shop, placing greater emphasis on technology as they do more from home and less in person. 73% of Americans plan to do their holiday shopping online this year, many of them being digital newcomers.
It's not just retail that will field greater traffic over the final couple of months of this year. Businesses in other sectors will be looking to kick-start their operations following shut-downs, furloughs, and a long period of uncertainty. Getting their IT systems and services in order now, ready to take a full swing at 2021, is just good business practice.
TeamLogic IT franchise owners know this already, of course. At this time of year businesses run longer and leaner, and their IT systems need to keep up. And that's because even before the pandemic forced businesses to adapt, change was taking place.
Read more below.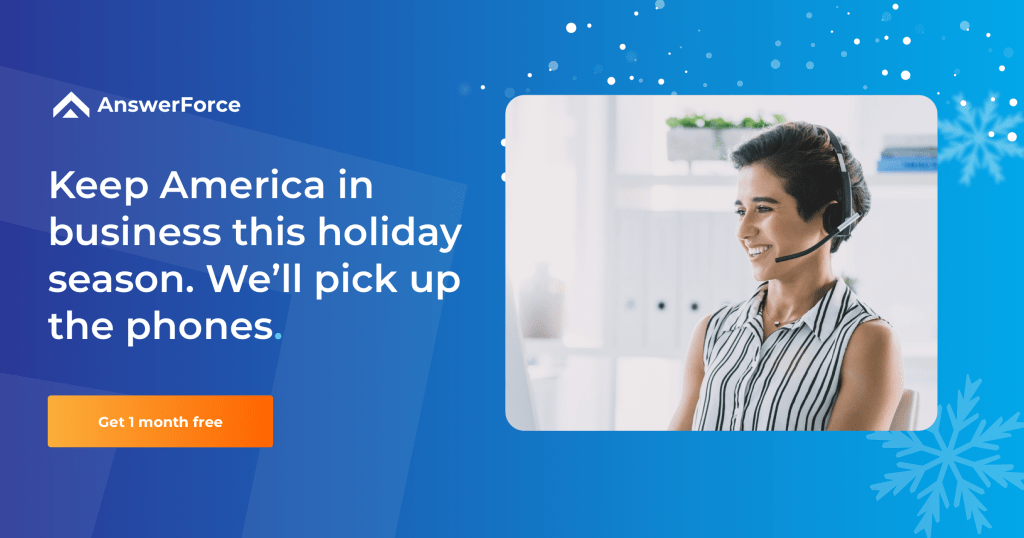 Navigating a changing landscape
Terms such as 'digital transformation'  have been around for several years, indicating the staying power seen when digital tools and technology change basic human interactions, which in turn alter how people do business. This then affects businesses that support those businesses, and so on.
It's a cyclical process that results in real-world change. It also leads to bigger spending as a result. According to the 2020 State of IT Report, 44% of businesses planned to increase tech spend in 2020, whereas only 8% expected IT budgets to decline.
That survey was conducted in July 2019, before the pandemic changed the outlook for… well, pretty much everybody. However, in a similar report commissioned in September of this year, S&P Global found that IT spending actually held up during the early months of the pandemic, even as companies prioritized and ring-fenced their core operations.
The reason? Businesses had to adopt new technologies to enable their workers to be productive at home, meaning further outlay. This spending helped the industry, but the subsequent months have taken a toll and S&P Global has projected a 3% decline in IT services over 2020 as a whole.
This is disappointing, but a 3% decline is a number that many sectors will look at with envy as they face down double-digit losses in productivity. And yet, for the IT industry the long-term trends remain optimistic, even during a winter pandemic, thanks to the ongoing friend that is digital transformation.
Analysts have predicted that this trend will actually be accelerated by the changes we are all dealing with, as a rise in investment moving businesses towards new ways of working leads to a subsequent increase in IT spending — indeed the S&P Global report suggests that IT spending growth will significantly outpace that of global GDP over the next decade.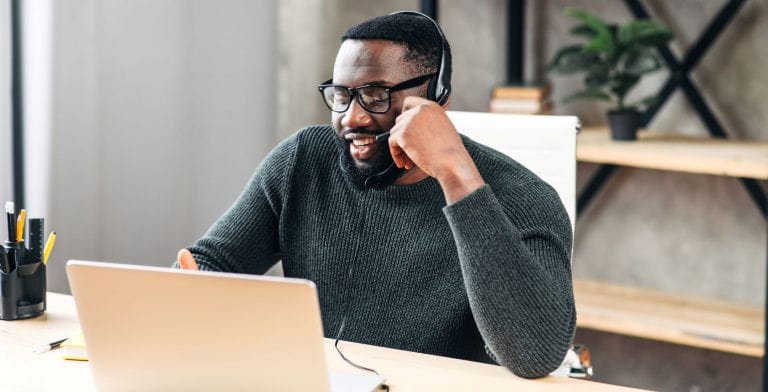 Gaining back time with call answering support
The forecasts spell great news for TeamLogic IT franchisees and could be the light at the end of the tunnel for all IT businesses that work so hard supporting American companies. Speaking of which, at this time of year when rest and downtime should be on the cards for everyone, hopefully this is the big picture that will give TeamLogic IT franchises a chance to take a break.
That's because as TeamLogic IT technicians power American businesses, AnswerForce is right beside them, providing real time support around the clock.
AnswerForce virtual receptionists represent franchises with 24/7 live call answering, creating support tickets for every service call with the Autotask integration. If customers report a fault, an outage or an unwelcome error message, their entire business could be dead in the water. Whenever that call comes in we can cover your franchise, working day and night on your behalf.
With live call answering, appointment setting, bilingual answering and more, AnswerForce has, to date, created 5,720 support tickets via Autotask. But the most important service we provide? We ensure you can take a holiday this holiday season.
Learn more about TeamLogic IT and AnswerForce.