How it works
---

Customise your schedule

Set your availability. Change of plans? Update your schedule on-the-go with your smartphone.

---

Share your calendar

Your own online booking page allows customers to book. Or let our live agents do the booking for you.

---

Get in sync

Customers pick a time and the event is added to your preferred calendar. Includes online payment solution.
Get more leads and eliminate
no-shows.Take control of your
schedule!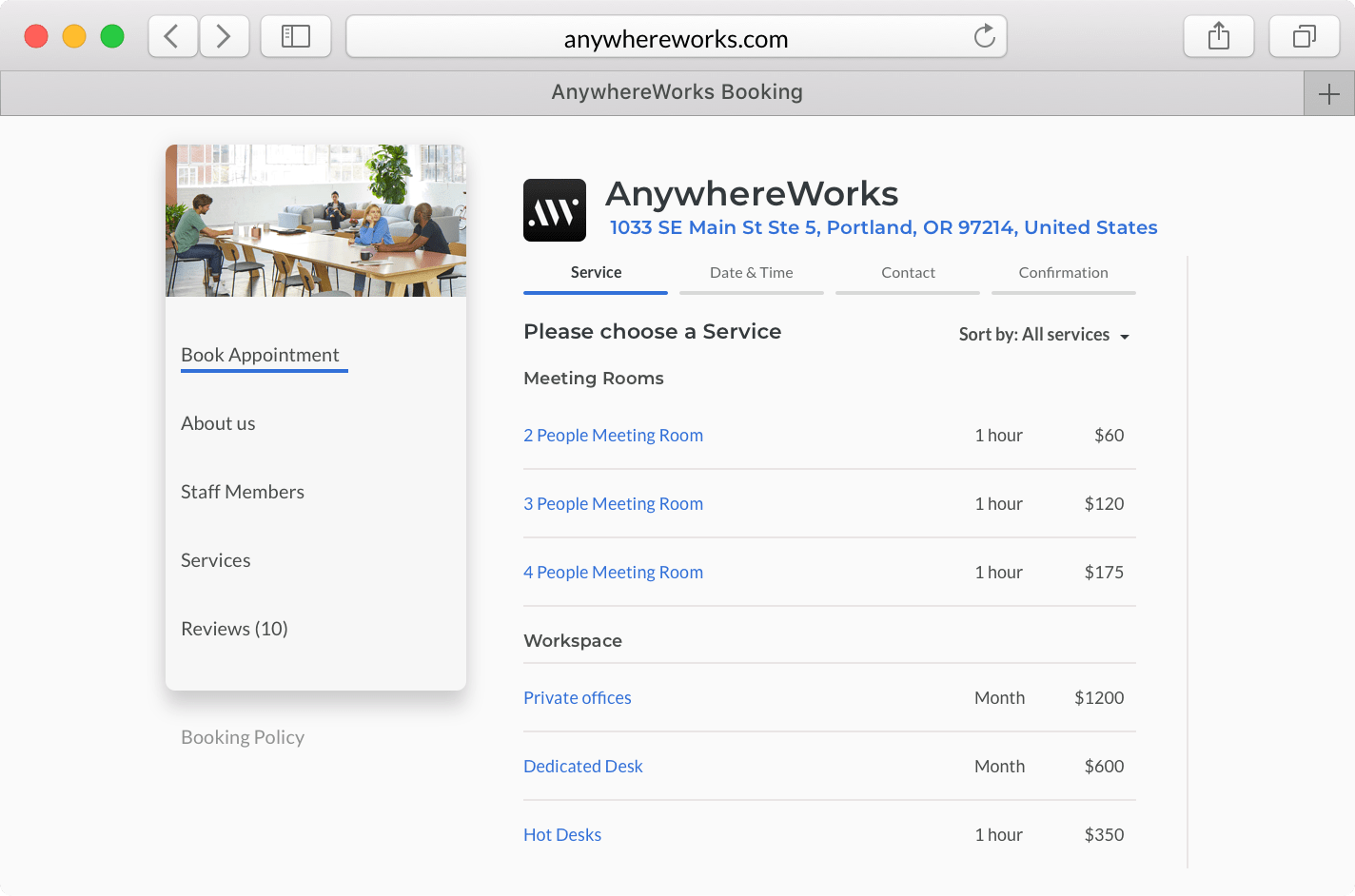 Includes a customizable
live booking landing page
for your clients.
An intuitive calendar with robust customization. Display individual employee availability, services, and pricing.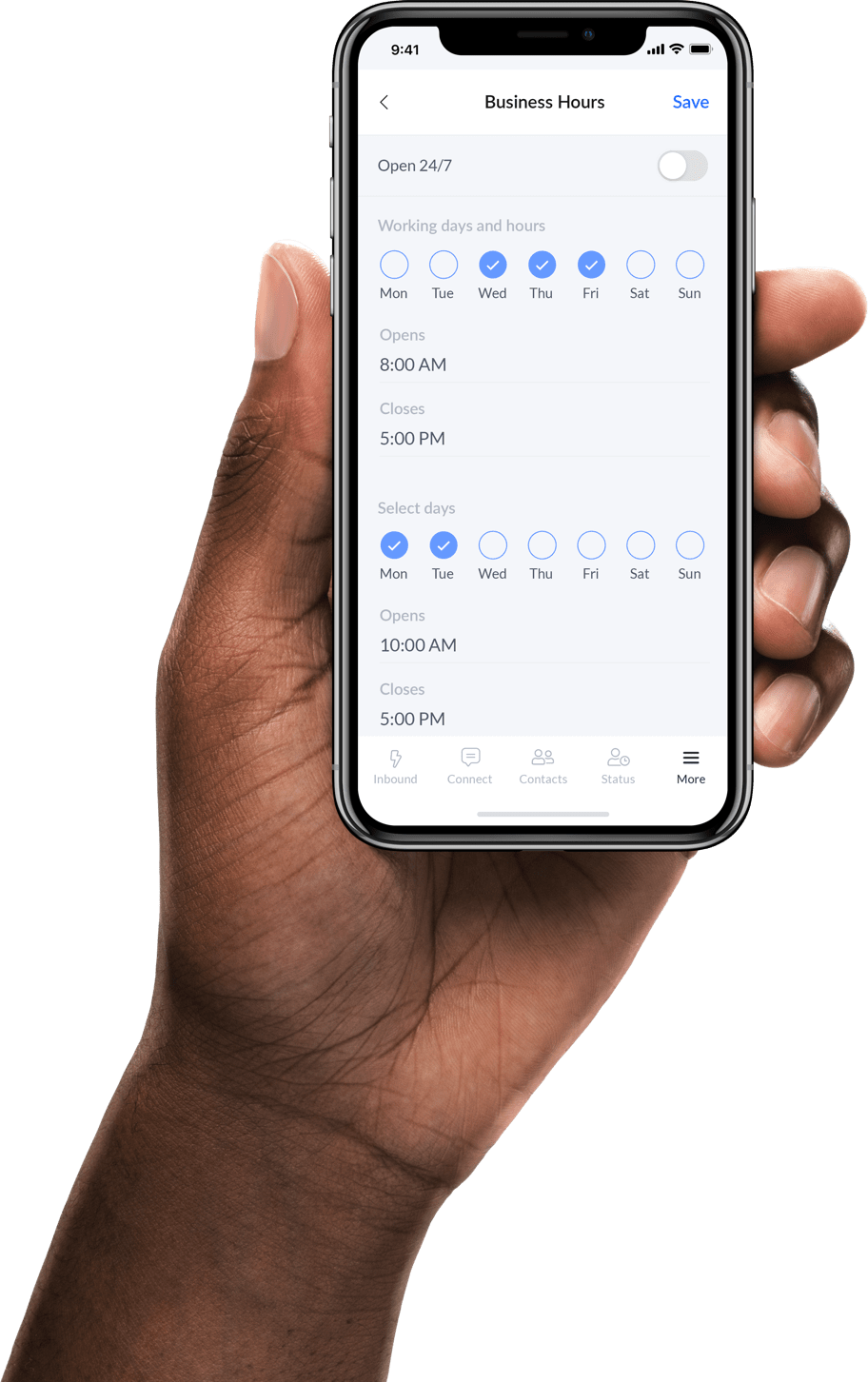 Make the most of
your time.
Easily set and change your business hours and availability. Our agents will only book appointments when you want them.
See what else you can do
Web Chats

Instant support with a human touch.
Desktop or mobile. Our team or yours.

Phone Calls

Fast response 24/7. More leads, happier
customers, real growth.