Learn To Restore and AnswerForce
.
Exclusive benefits for Learn To Restore students
See Prices
Supporting growth in restoration businesses
AnswerForce and Learn To Restore are here to help you grow your restoration business.
Learn To Restore customers get:
After-hours coverage included at no extra charge
Bilingual answering
Instant notifications in the AnswerForce app
AnswerForce customers get a $25 discount on IICRC certification classes from LearnToRestore.com. Just enter the code ANSWERFORCE when registering.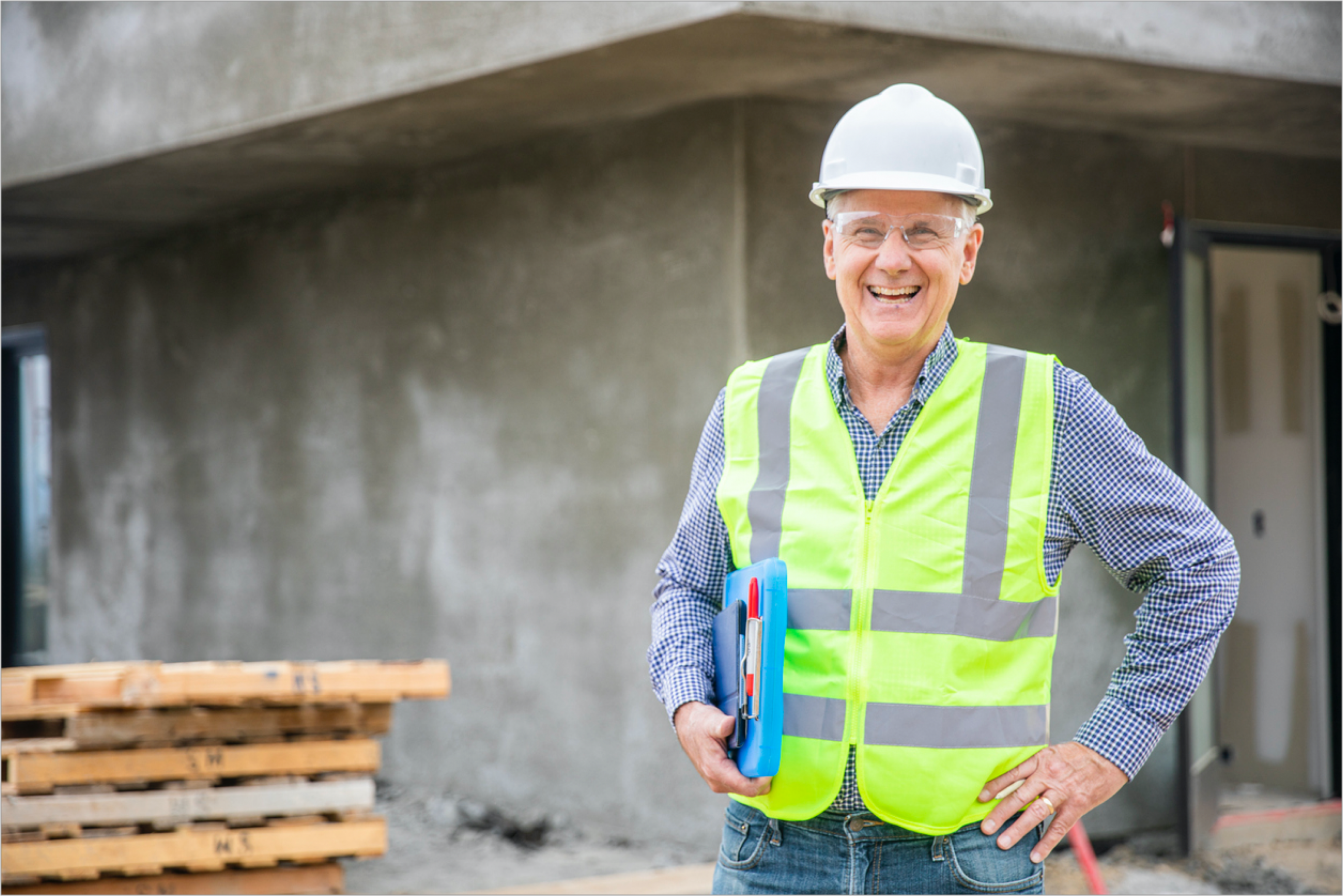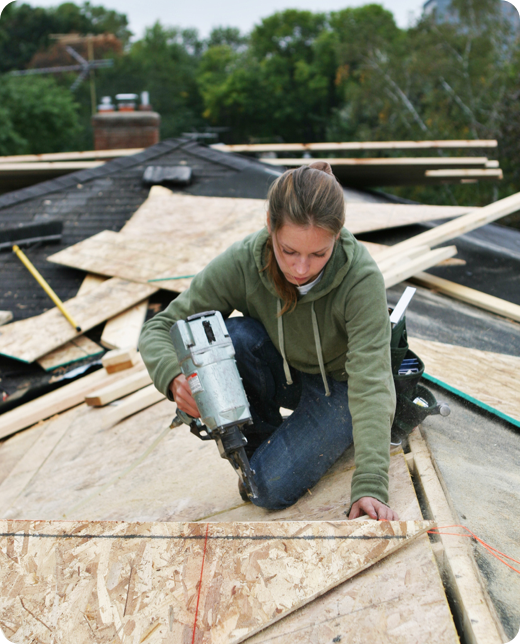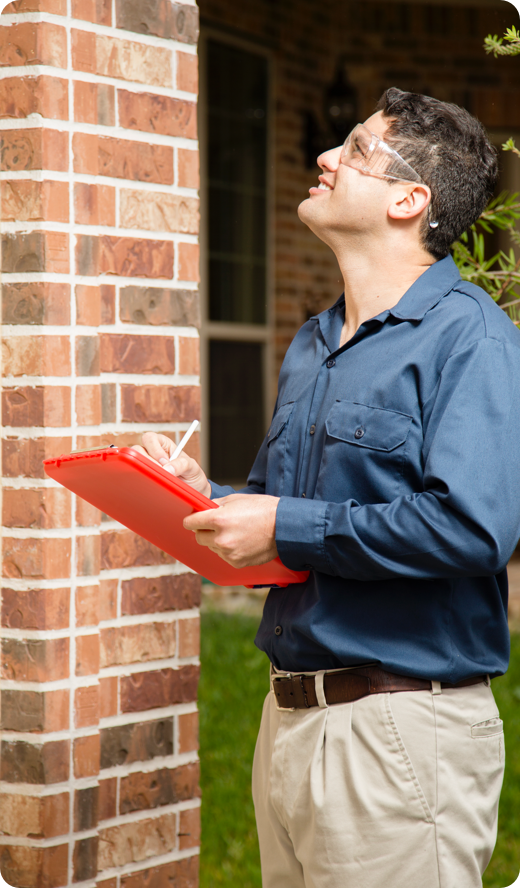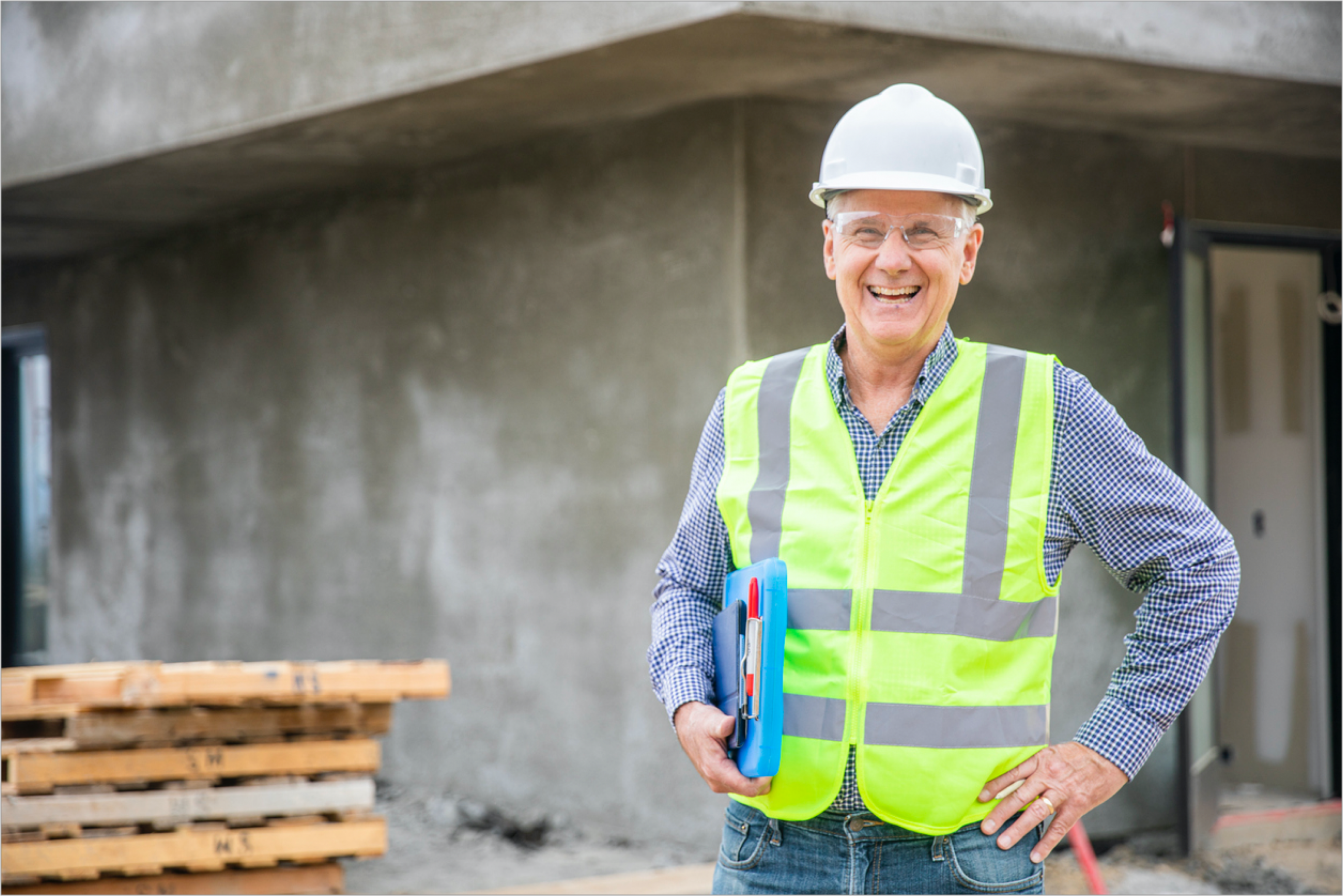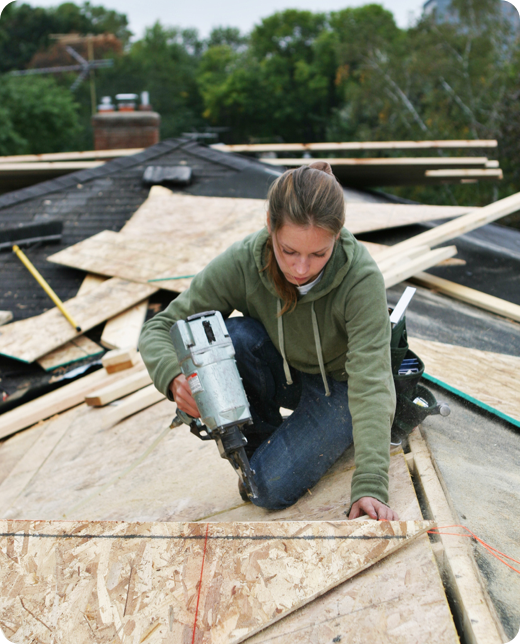 Be a Force to be reckoned with
.
Your communication strategy across channels.
business communication stack
Features Designed for Your Success
.
24/7 answering services

Experience the power of live 24/7 call handling. With our virtual receptionists, you can be sure that your calls will be answered the way you prefer, whenever your customers call. Never miss another call.

Personalized scripting

A team of account managers will work with you to craft a call script that is completely customized for your business. We'll ensure that all bases get covered so we can help your callers no matter what they call in for.

Active call patching

Your callers want to be connected to the right department as soon as possible. Our virtual receptionists will screen your incoming calls and transfer them live to the right team or person based on your preferences.

Live chat answering

Everybody loves instant answers. Add our Live Chat widget to your website and always be online for your customers. We'll even handle incoming chats if you're not available.

Instant message relay

Stay on top of priorities when it comes to incoming call messages. We'll send your messages instantly through the AnswerForce App, SMS text, or email. The choice is yours.

Connect job management software

We ensure a seamless connection between Jive and Autotask to provide you with effective call routing and call answering. The result? Accurate, efficient and prompt ticket creation.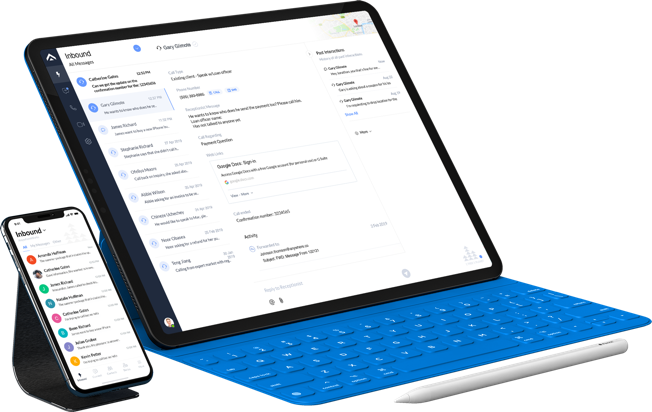 Work across all your devices
Stay synced no matter where you're working.
Integrations to optimize your workflow
.
AnswerForce integrates with your favorite apps and software so you can focus on what you do best—running your business. The list below shows just a few options. Integrations are added regularly and can be enabled based on your requirements. Learn more.
Frequently asked questions
.
How will I know what customers are calling about?
At the end of every call, a virtual receptionist will write a brief summary of the details, highlighting what the call was concerning. You can view these reports from your desktop or via the AnswerForce app. You can also request your call reports by email or SMS.
How will the virtual receptionists know what to say?
When you sign up with AnswerForce, our account managers will work with you to craft a customized call script to be used by our receptionists. You can adjust this script at any point to add, remove, or update information.
My firm receives lots of emergency calls. Will these be handled sensitively?
Of course. Our receptionist team is highly professional, with years of combined experience. When a customer calls with an emergency, they'll be greeted by a calm agent with the skills to work through the case with care. Read more about how we handle sensitive cases.
Some seasons are busier than others. Can I adjust my plan accordingly?
Yes! We have a range of plans available, offering a variety of prices and call minutes – you choose which one best fits your needs. We can adjust and scale our packages right alongside your business needs.
Do you provide other types of customer service support?
Alongside 24/7 call answering, your package also includes outbound calls and live web chat. We provide integrations with sales software, scheduling software, and the Teleport video conferencing platform. All packages come with bilingual call answering (English and Spanish).