A unique business number for all calls
.
Separate your business and personal life with a
unique business number for all customer calls.
Using a single device, you can keep your existing number, while adding a business phone line.
It's easy: a business phone line comes with all plans.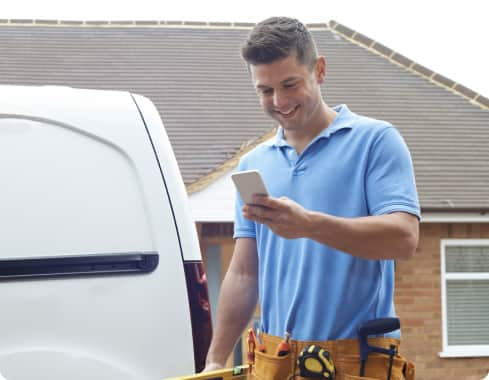 Incoming calls
.
Keep your personal line private
Set up your preferred call flow
Send calls to receptionists or your team
Outgoing calls
.
Build trust by using a local area code
Conduct business more efficiently
Keep your existing number, even if you relocate
Messaging
.
Share updates via the AnswerForce app
Send or receive updates via text
Keep business messages separate from personal
simple service, great result
Here's how it works
.
Setting up a business phone line? It's quick and simple. Find out more below.
1

.

Start today

You can sign-up and activate service in a matter of minutes. Together, we'll customize your script and arrange call forwarding, based on your preferences. During your first welcome call, you can also activate a business phone line.

2

.

Forward your calls

To fully activate the service, you'll need to forward your first call to us. We can help, if you'd like support. You can also talk to us about integrations. We'll give you the code to capture call data on your preferred platforms.

3

.

Receive notifications

You'll receive a summary of every call or chat supported by AnswerForce. Time-saving integrations can also automate business processes. You can also use your plan's minutes on call-backs or outbound lead follow-up.
Better yet, hear for yourself
.
Sample a pre-recorded call demo.
Go on, give it a try.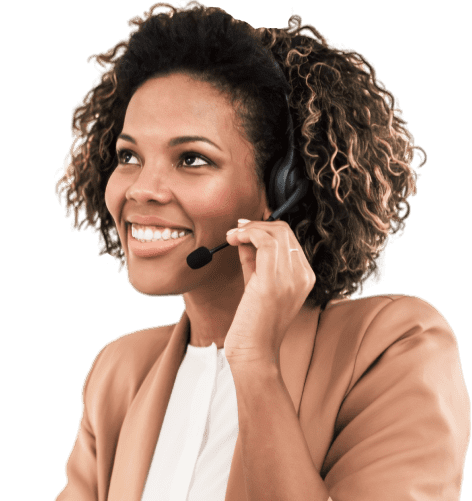 human-centric customer service
Capture more leads with the
support of caring receptionists
.
Frequently asked questions
.
Can I use my existing number as a business phone line?

Absolutely. Simply forward your calls whenever you need us, and we'll take it from there.

Can a toll-free number be used for a business phone line?

Yes. Choose from a pool of toll-free numbers, provided by AnswerForce. Your customers will thank you!

How does the app support my business phone line?

You can make outbound calls via your business phone line, using the AnswerForce app.

Can I set up a business phone line at a later date?

Absolutely. Get in touch with us when you're ready.