"We Pledge People,
Not Bots
.

"

At AnswerForce, we're dedicated to putting people first and keeping the service industry human. We're committed to keeping real people at the heart of customer service and our business.

Pledging for the Future
.
AnswerForce is part of Pledge People, Not Bots to protect the future of real people in customer-facing roles. We are here to help our customers grow and build trust with their customers - this happens when real people are involved.
We pledge to:
Always use real people in
customer service roles

Not to use chatbots or other AI when connecting with another person

Prioritise people and
giving back
Real care is a
people thing
.
Human connection is the foundation of the service industry. People want to be heard and feel supported, especially in an emergency.
But AI can't hear you - it's an imitation of a real person.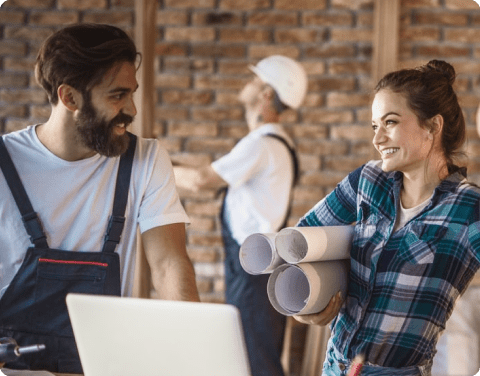 People and AI
.
Companies look to AI to perform complex and repetitive tasks.
But AI should never be allowed to replicate real, meaningful human communication. Connection is a people thing. Let's keep it that way.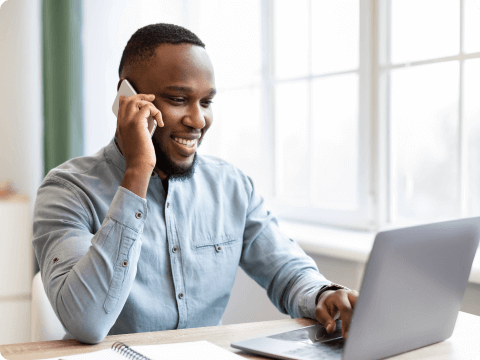 Proudly people-powered
.
We believe only real people can offer the connection you
need to build lasting relationships with your customers.
Our Services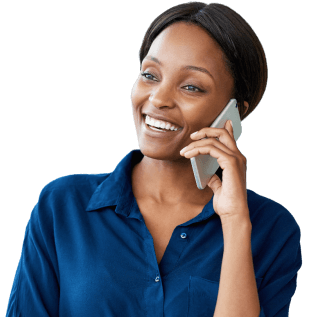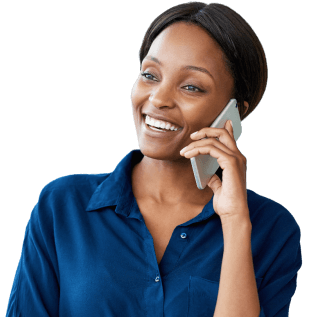 Join us to discover the power of people
.
Start growing your business with real people today.