Answer more calls, win more business
.
With specialist virtual receptionists covering HVAC, restoration, home services, and more, AnswerForce is here to help Californian home and field service businesses succeed.
See all industries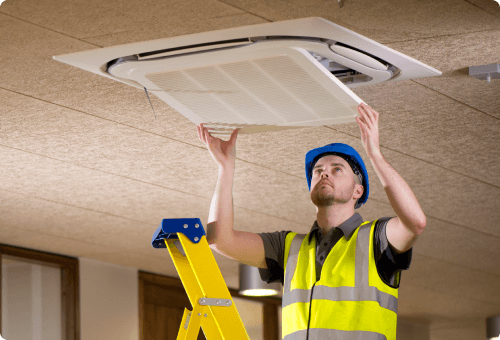 Capture more leads,
support your customers
.
Hear how
we
sound
.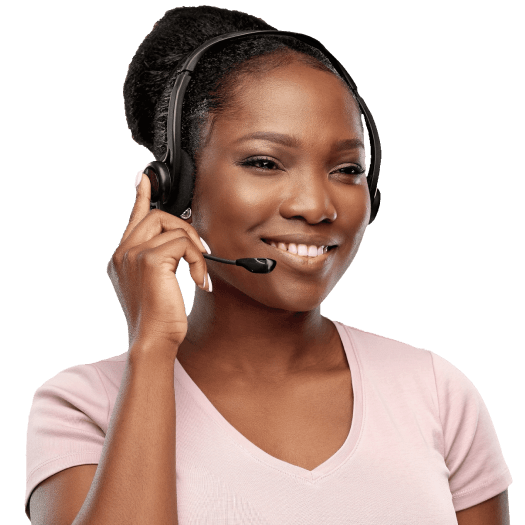 Start your 24/7 answering service
.
Submit
We'll always keep your details secure & private. By submitting this form you
agree to our privacy policy.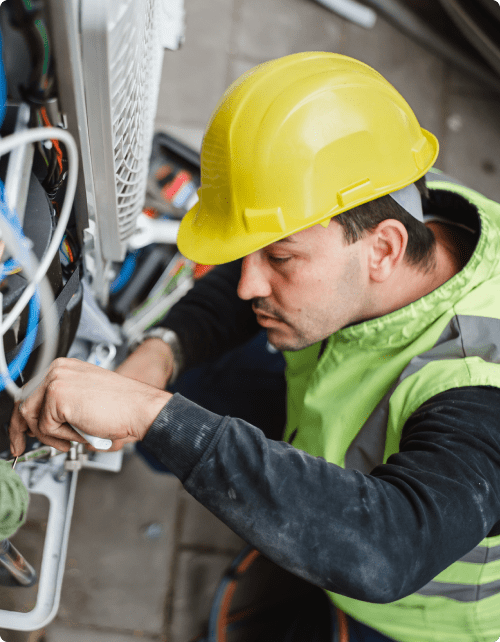 After-hours answering service California
.
Answer long after you've put your tools down for the day. Our 24/7 reception service means your customers will be greeted by a real person regardless of when they call.
Real care is a people thing.
After-hours answering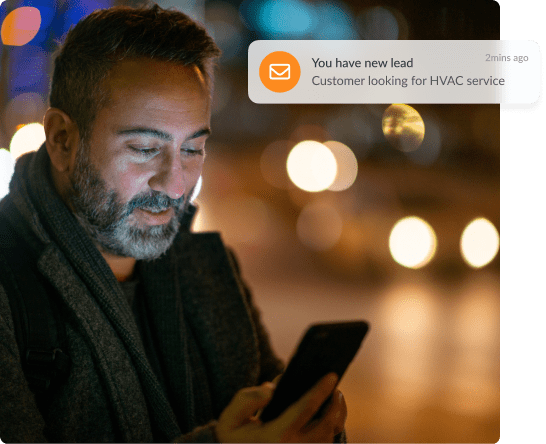 Bilingual answering service
.
28% of Californians speak Spanish1. Make sure
your business can as well with our bilingual
answering service.
Bilingual answering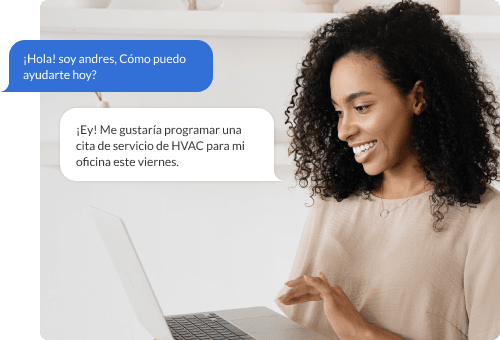 12020 US Census Data
California virtual receptionists
.
Growing home and field service businesses across California, including: Sacramento
Hollywood
Los Angeles
Pleasanton
Chula Vista
San Diego
San Francisco
San Jose
Anderson
Oakland
Fresno
Long Beach
Santa Rosa
Anaheim
Stockton