The end of the year is fast approaching. The nights are drawing in and temperatures are dropping. We're transitioning from fall to winter, looking forward to cozy nights indoors, holiday festivities, and some much needed time to relax.
As a Restoration 1 franchise owner, or a contractor working in the field, you'll be all too aware that winter often means lots of work. After all, disasters don't take a holiday, so neither can the restoration responders who reinstate normality and help homeowners put their life back together after a crisis.
When the first cold breaths of seasonal air soon turn frosty, and when winter truly arrives, it inevitably brings its usual roster of inclement weather: relentless rain, blizzards, ice storms, flash flooding, and more. The danger is not solely limited to dramatic storms and lashing rain, however. The colder months can wreak havoc in subtler ways, taking thousands of homeowners by surprise every year.
Continue reading below to learn how the change of season may affect Restoration 1 franchises.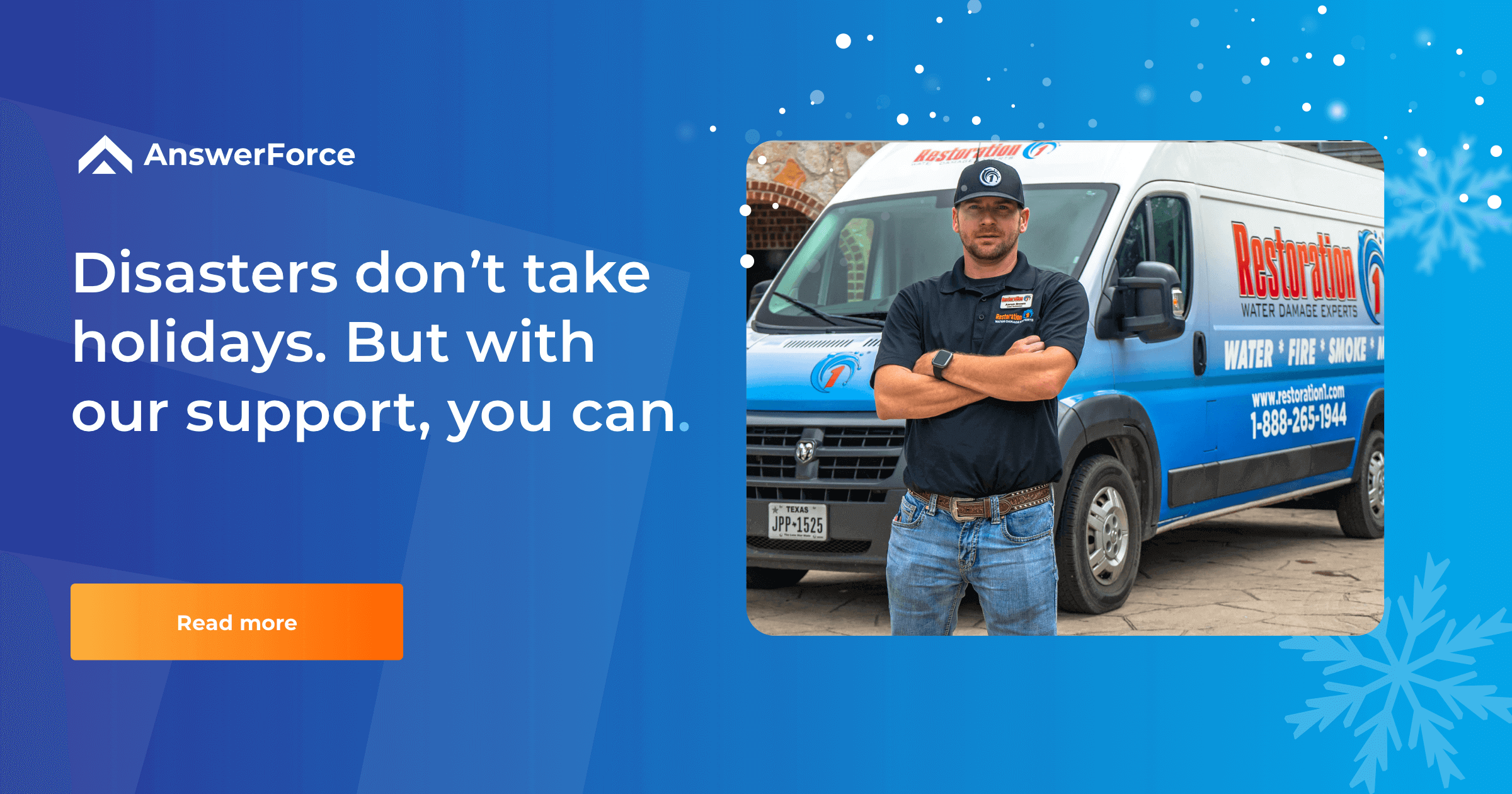 Homeowners rely on you
This time of year, underground pipes are at risk of freezing and subsequently bursting, mold and mildew can take over in areas of condensation due to the temperature difference between exterior and interior, plaster can crack in dry, arid air.
All of this represents lots of work for Restoration 1. You may already be factoring in season-specific risk factors.
According to the National Fire Protection Association, U.S. fire departments respond to an average of 160 home fires caused by Christmas trees each year.

The same report highlights that nearly 800 fires stem from other holiday decorations and that significant dates (Thanksgiving, Christmas Eve, and Christmas Day) are peak times for home cooking fires.
These are all very real risks that the average household doesn't immediately consider when we discuss "winter damage".  And for your franchise, this likely means a sharp increase in the number of surprised homeowners suddenly faced with a disaster they didn't expect or prepare for.
This year, more than any before, we all want to limit extra stress wherever possible. That applies to your customers, who need help fast, but it also applies to you as a business owner or restoration contractor. You deserve peace of mind as much as your clients.
Restoration 1 provides a quality, 24/7 service for households across America. However, here at AnswerForce, we believe that that shouldn't mean interrupting the normal flow of life by being tied to your franchise phone line 24/7. You need time off, too, especially at this time of year, when we traditionally take a second to catch our breath, slow down and enjoy time with friends and family.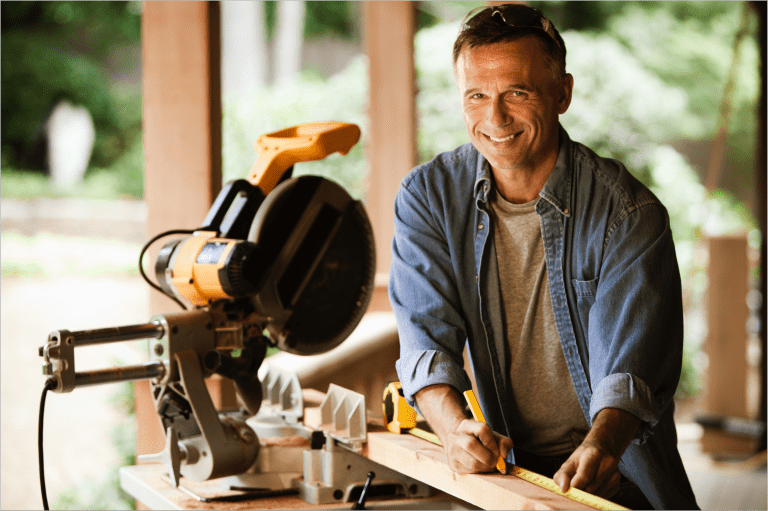 A call answering service can help
Round-the-clock service from our virtual receptionists means that two crucial things happen:
Every homeowner in need of help receives a rapid, reassuring response to their call, no matter the hour.


Your Restoration 1 franchise won't miss out on after hours calls or business opportunities over the holiday season.
Working with Restoration 1 franchises, our goal is to help you get to the job as soon as possible. Our professional call handlers can also relay urgent messages and detailed call summaries to you via the AnswerForce app in real time, reducing any delay in response to disasters.
With live chat, after-hours call handling, bilingual answering and more, AnswerForce covers everything from new customer inquiries to after hours emergencies for Restoration 1 franchises. But the most important service we provide? We give you peace of mind while you take some time away, this holiday season. 
Your time is hard-earned. Spend it where it matters. We've got you covered.